Experience. Innovation. Tradition.
Ranger Home Builders brings together a team of local, experienced craftsmen and designers to provide affordably priced and personalized homes to the Brazos Valley. Together, we bring the most innovative homes on the market - offering leading-edge technology, custom upgrades, and outstanding customer service.
MEET THE RANGER HOME BUILDER TEAM
Blake Cathey

Cathey Development
Blake graduated from Texas A&M in 1974 with a degree in Civil Engineering. He held positions in Houston, New Orleans, Singapore, UAE, and Australia. After 25 years of project management and engineering experience he started Cathey Development in 1999 and has built hundreds of homes and numerous developments in Bryan-College Station.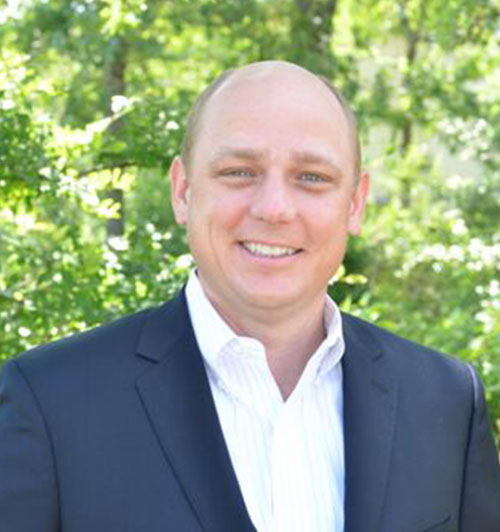 Jimmy Pitman

Pitman Custom Homes
Jimmy is a third generation Texas home builder and knows the importance of constructing high quality homes that exceed expectations. In 2011 he started Pitman Custom Homes and since has built hundreds of homes in the Bryan-College Station area. In his career Jimmy has been recognized by the Rotary 10, Aggie 100, and twice as the GBVBA Builder of the Year. Jimmy has served as the President and on the board of directors for the Greater Brazos Valley Builder's Association. He and his wife Courtney are both Class of 2001 graduates from Texas A&M University and enjoy raising their family in the Bryan-College Station community.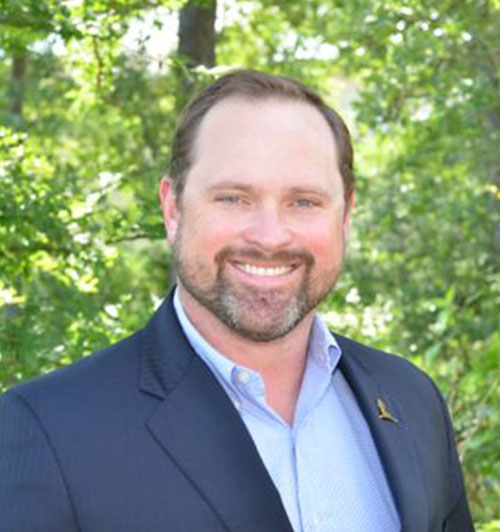 John Magruder

Magruder Homes
John formed Magruder Homes shortly after graduating from Texas A&M in 2004. Since starting Magruder Homes, John has completed hundreds of projects in Bryan-College Station and the Brazos Valley. Over the years, John has received numerous community achievement awards including the Rotary 10, the Aggie 100, and GBVBA Builder of the Year. John has served on the Home Builder Association's Board of Directors for nearly a decade, including multiple terms as HBA President.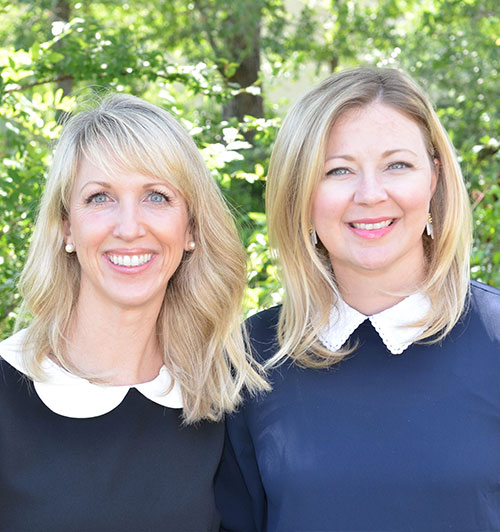 Tyan Magruder & Courtney Pitman

Design Team
Both Tyan and Courtney are Texas A&M graduates. With over 20 years of combined experience and completion of over 400 custom homes they have proven to be experts in the personalized custom home market and are excited to design your next home!
Honor & Integrity
The entire Ranger team are Texas A&M graduates and bring the Aggie Code of Honor to the workplace every day. We have partnered to revolutionize affordably priced homes by incorporating custom home features and smart home technology into every home. Together, we have built over 1,000 homes in the Brazos Valley over the last 20 years and we are committed to building quality homes at an affordable price while also building trusted relationships with our customers.