Ranger Smart Home Features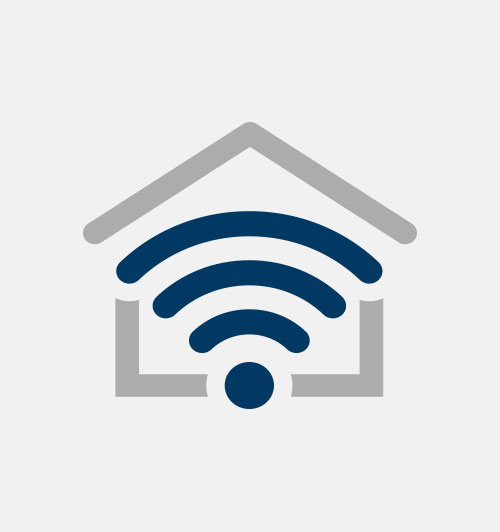 Wherever You Go, You're Home
Control every aspect of your Ranger home wherever you are, using your smartphone or PC. Ranger Smart Homes have a consistent, easy-to-use interface that ensure effortless control of your home.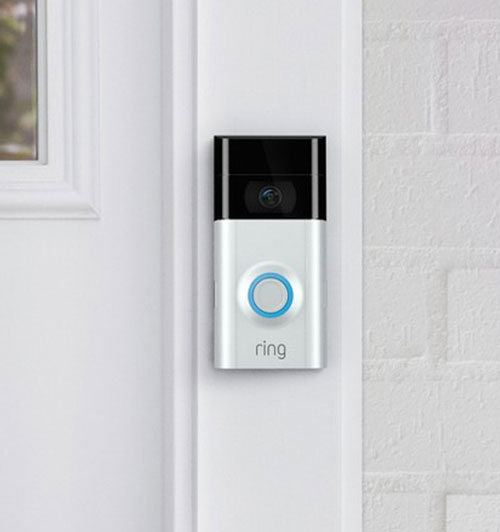 Video Doorbell

Security
See who's there. Answer the door and check-in on home at anytime from anywhere. Whether you're in the backyard or halfway around the world, peace of mind is always at your fingertips.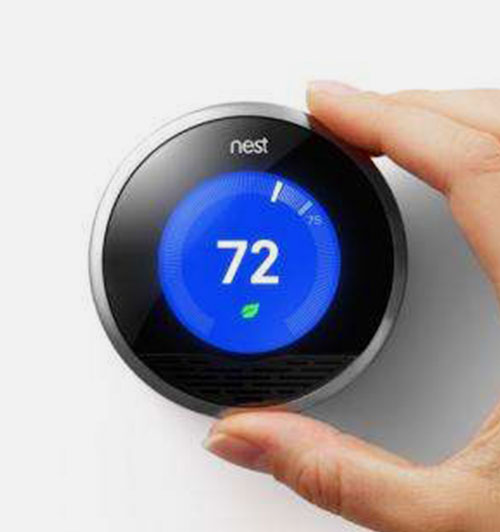 Smart Thermostat

Climate
Forget about ever touching that thermostat again, in fact, forget about the thermostat all together. With our automated climate control, your thermostat is anywhere you are. Lower your monthly bills. Advanced temperature control is a simple and affordable addition to any home.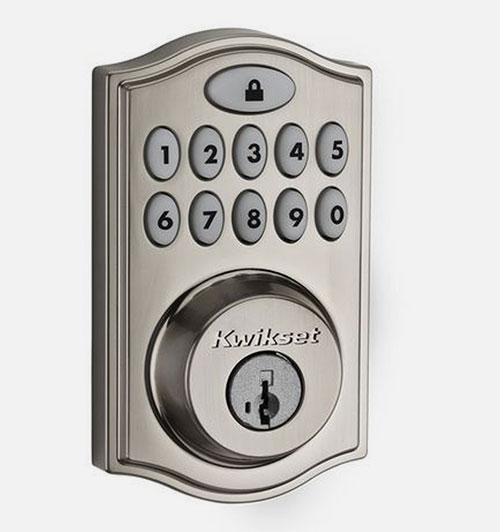 Smart Door Locks

Security
Take comfort in knowing that your home and family are safe with added security solutions. Smart locks can notify you of daily ins-and-outs, scheduled lighting can fluctuate at alternating times, security cameras are accessible from your smartphone, audio and lighting can be incorporated into your alarm system, and the list goes on.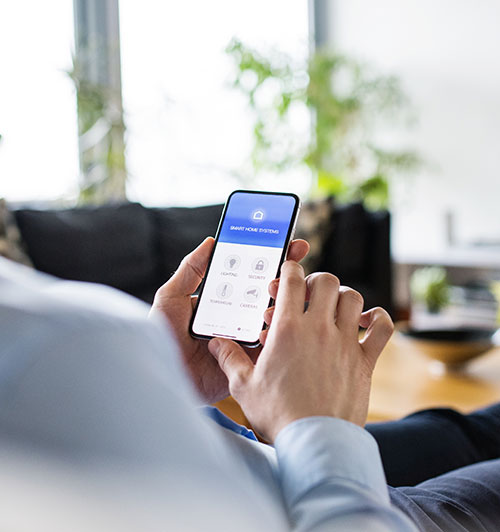 Smart Lighting

Lights
Control lights remotely at home or wherever you are using your smartphone or PC. Program your exterior lights for sunrise and sunset, or control your inside lights for a home-away security schedule. Your home lighting is at your fingertips wherever you are.
Ranger Standard Features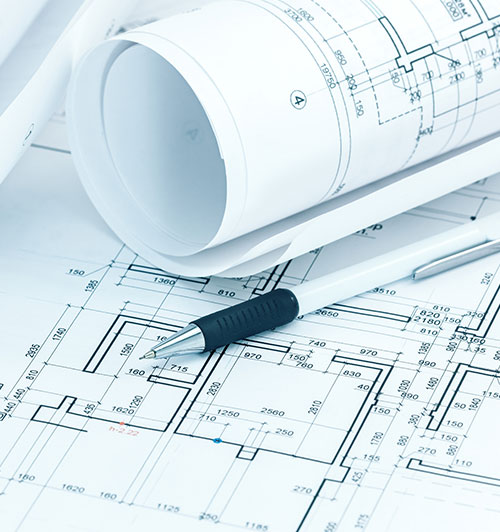 Structural

engineering
Take comfort in knowing that your new home has been engineered by a registered professional Engineer for the home's foundation. Ranger Homes warranties the structural elements of every Ranger built home for 10 years.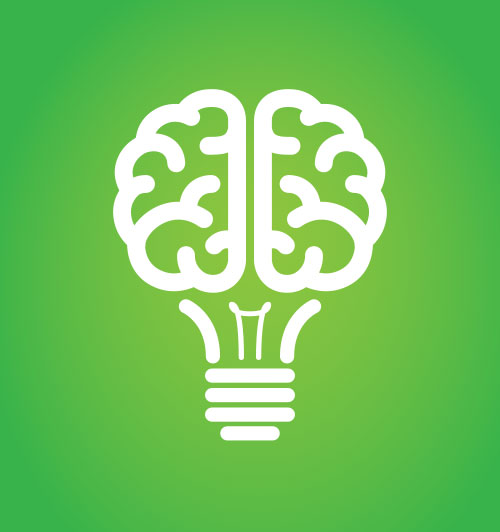 Smart Energy

Savings
Save money in energy costs with these smart features:
Radiant Roof Decking
Attic Ventilation
Low-E Insulated Windows
Window Blinds
Air Infiltration Caulking
Programmable Thermostat
LED Lighting
Insulated AC Ducting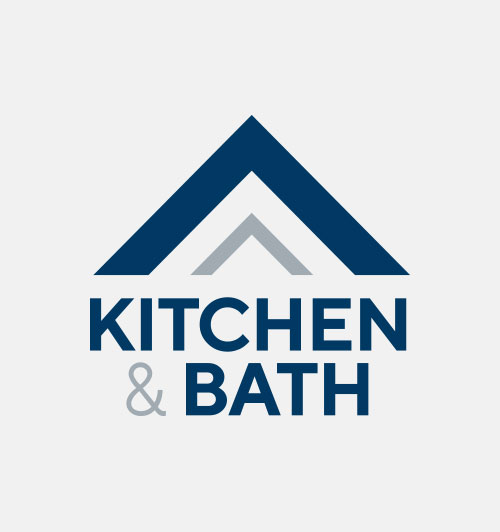 Kitchen & Bath

Features
Designer features in kitchens and baths:
Granite/Quartz Tops
Designer Cabinets
Kitchen Tile Backsplash
Tile Floors in Baths
Tile Shower/Bath Walls
Designer Faucets
Under-mount Sinks
Designer Light Fixtures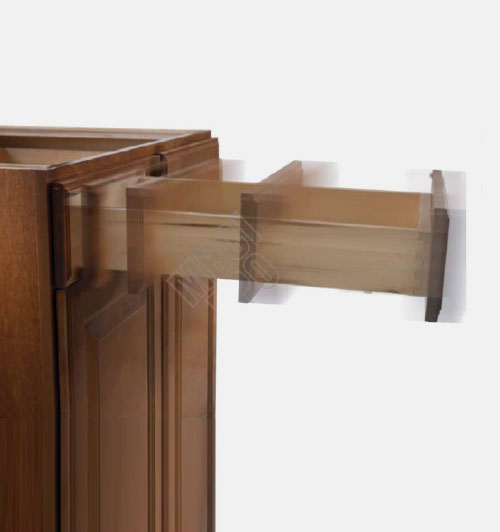 Cabinets

Kitchens & Baths
Cabinets are offered in numerous stains and colors and the following designer-touch features are included:
Full extension soft-close quiet drawers
Dovetail drawer joints and hardwood
Full height 42 inch upper cabinets
Granite and Quartz counter top options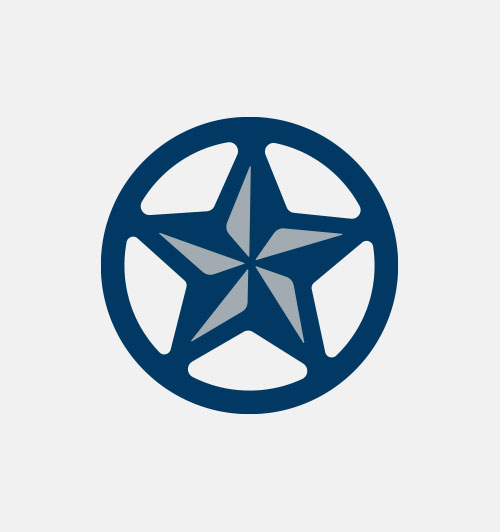 Extra Features

Included
Additional features included in every Ranger home.
Garage Door Opener
Backyard Sod
Ceiling fans in all BR's
Sprinkler System
Smart Home Features
Energy Savings
Designer Fixtures
Blinds on Windows